We do things a bit differently, and that's the way we like it!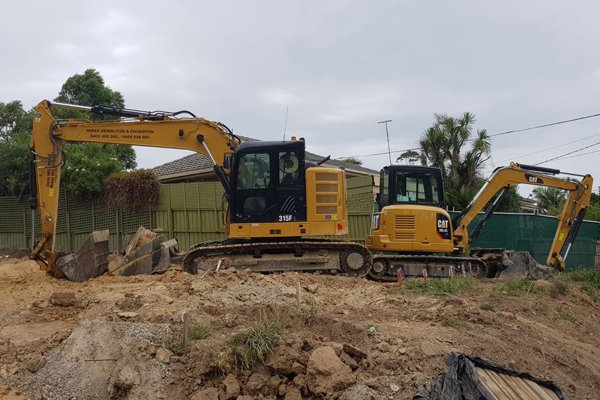 Established in 2014 Miran is a Melbourne based Concrete & Excavation specialist for residential, commercial and industrial developments.
Our success in the industry is based on working hard for our customers and getting the job done properly the first time. You can rest assured that by choosing Miran Concrete and Excavation you will be more than satisfied with our work.
We have dedicated, experienced and respectful employees who take great pride in their work and help us achieve the best results in all our projects. Our company also adheres to the highest level of safety standards.
For any concrete and excavation works
Contact Miran